We Were Framed!
The land of 1,000 lakes gives new meaning to outdoor activities. The pure nature of our environment creates ample opportunities to immerse yourself in adventure everywhere you look. Take a peek at some of our favorite outdoor activities, but remember, it doesn't stop here!
Explore the water with help from our local outfitters. Climb into a kayak and glide your way through our countless blueways. You'll quickly discover the abundance of wildlife, vast greenery, and incredible views you just won't see from land. Browse through our Paddler's Paradise for routes, tips, and tricks to start your journey.
Cast a line and reel in a fresh catch from land or water! There's certainly no shortage of fishing holes in Lake County, so pack up your supplies and sunscreen to head out for a day (or more) of incredible fishing. Check out our guide to boat rentals, marinas, fishing charters, and tackle shops to plan your next fishing escape.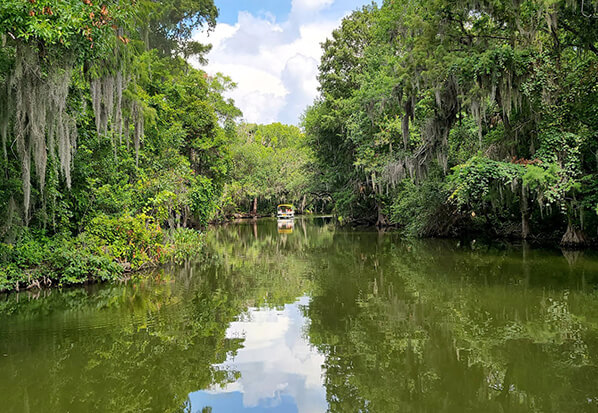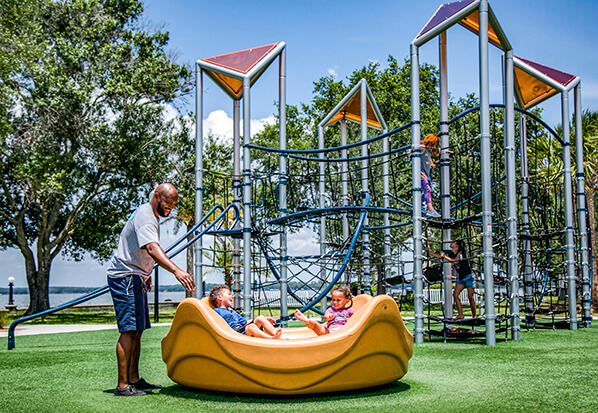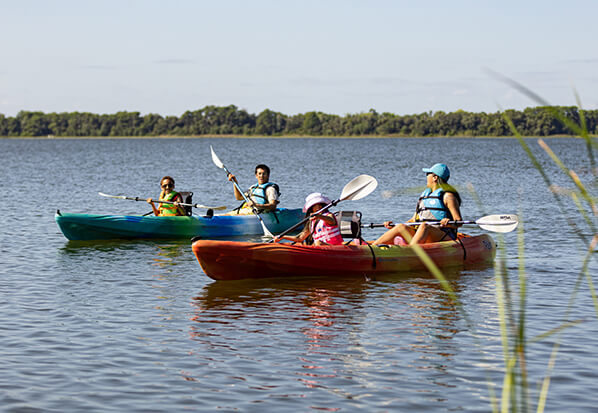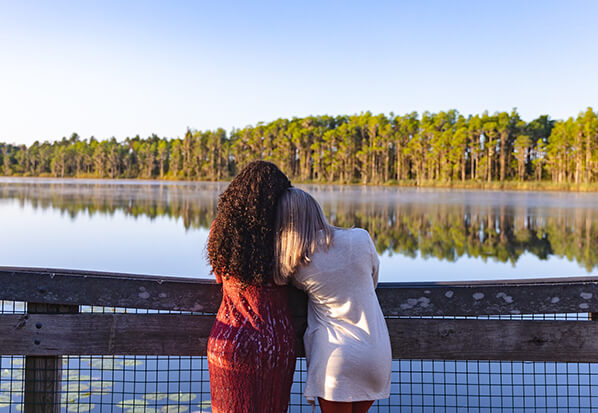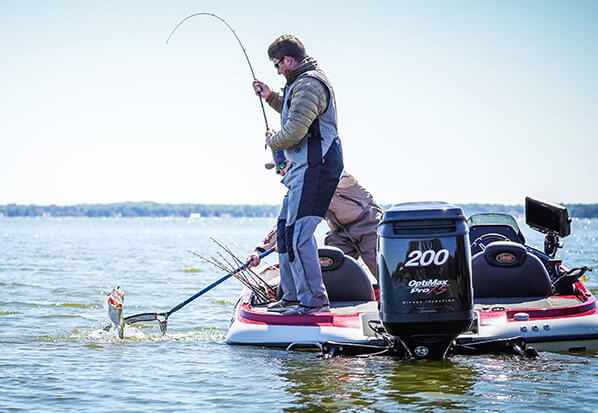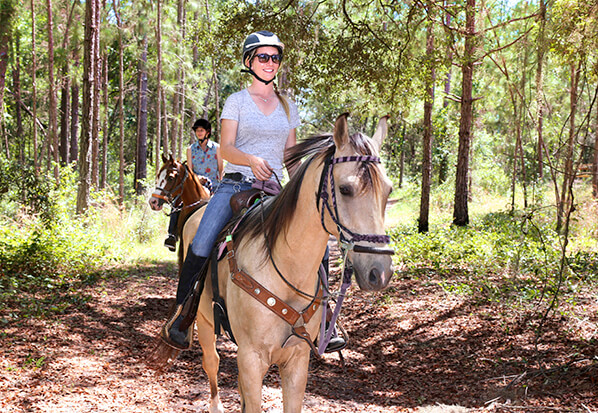 Land excursions go from remarkable to incredible when you do them on horseback. Trot over to our local stables for guided tours covering more than 150 miles of equestrian trails, including options for relaxing lakefront rides and adventurous treks into the forest. Or bring your own horse for personal adventures set at your own pace and preference.
Bring your binoculars and settle in for some of the best birdwatching opportunities in Florida. New to the field? Birding and nature tours are here to get you started. For the novice, we've compiled a list of the best birding spots for you to peek-a-boo into the lives of our feathered friends. Check out our tips & tricks, bird checklist, notable birds, and more with our online birding guide.